The Author discussion on the Definition of Love was formulated to cultivate the minds of the readers to grasp the unique understanding of God's love and apply it to their lives as he also shared a passage from his new book, God's Love: Superior To Sin. And only when love is express with love, can love strive.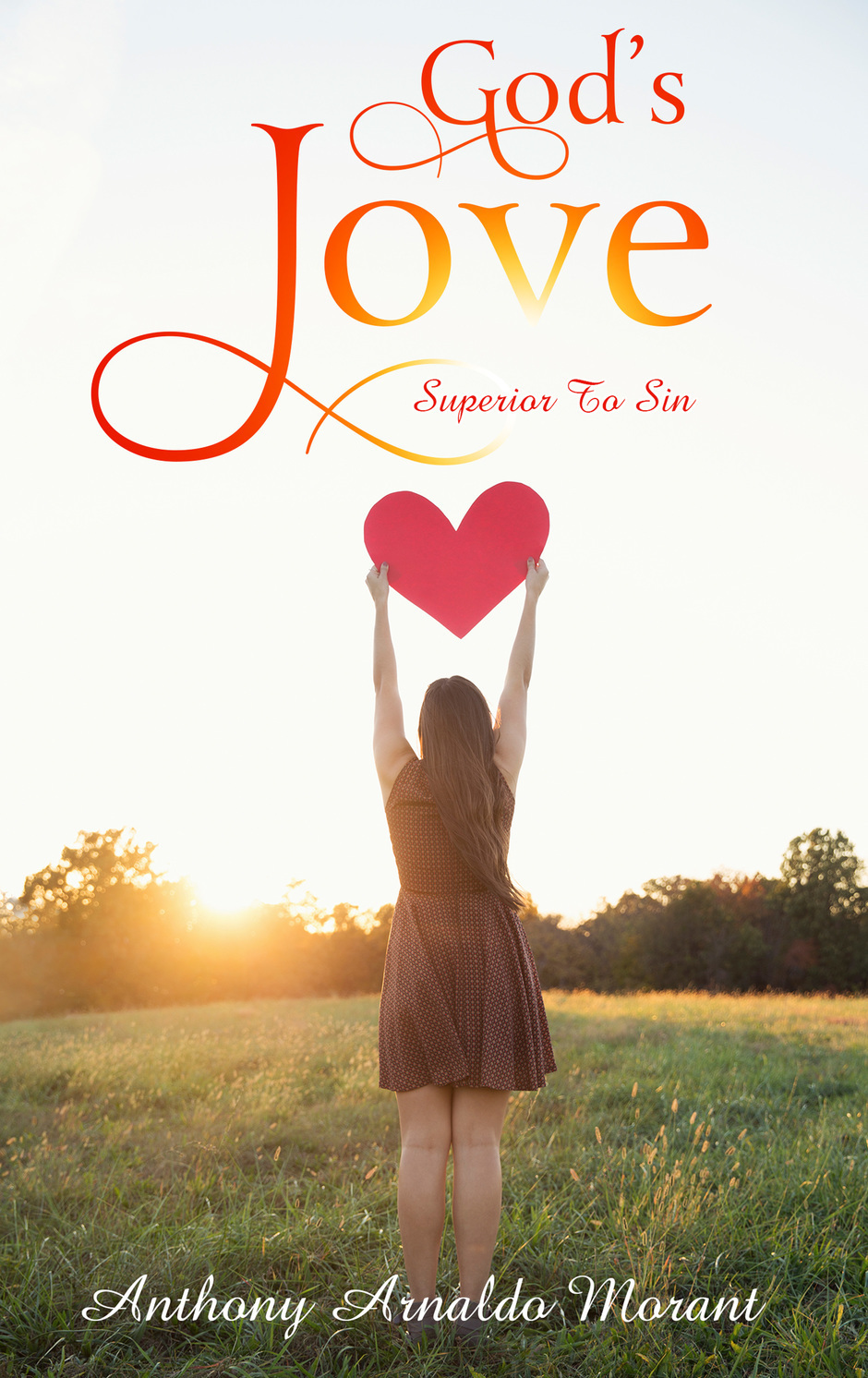 The Author brings to the table an informative knowledge on the means of prayer that helps to enhance our prayer life and devotion towards, God. The more we pray, it invites the presence of God. When we pray its as if we have entered the secret place in Heaven, petitioning within the throne room of God.
How Do You Know That Your Prayers Being Answered
The Author reveals the essence of a fervent prayer that relies on faith in God to answer our petitions in prayer. When we are at our weakest point, God evidently intervenes on our behalf as He becomes our source of strength.
Author captures the epitome of God's promises that is essential to anyone's faith in Christ. What God has established by His words, they are indeed factual, therefore we should honor them, if we would be counted as worthy. And our actions will become procure by us following the teachings and principles of Jesus Christ.